Earning and saving money is an aspect of life that each one of us would like to follow. However, investing your saved money to make sure you earn more on it is more intelligent. After all, no money is less money and making sure each of your pennies is multiplying into more is one of the best strategies to employ. However, investing your money at the right place and the right time is the key to get the highest possible returns. There are, of course, a lot of resources online on how to do the right investment. But, not all of them give you a detailed understanding about it. Books are and have always been an ocean of knowledge, which gives us a detailed understanding. So, it is best to buy one such book if you are completely new to the world of investing. The best investing books of all time are hard to summarize. But in an attempt to do so, here is a comprehensive list of the best investing books:
It could be called the holy book of investing for its amazing and to-the-point narrative. This book has been touted to be one of the best investing books of all time. Written in the year 1949 by Benjamin Graham, it basically laid the foundation for all the future generations of investors. It is a must-read book for anyone who wants to understand the very core of investing.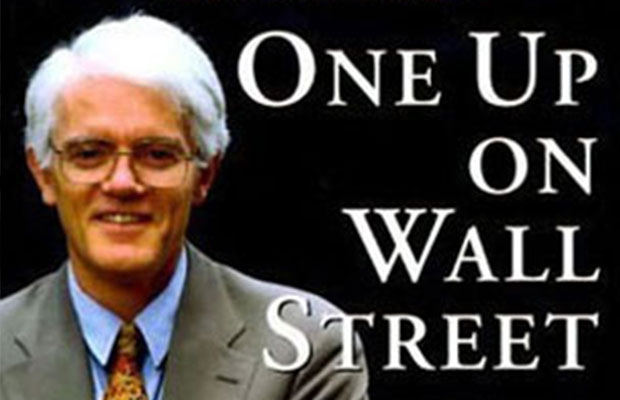 Written by Peter Lynch, the book is like a league of its own. As ahead of a major financial company in Wall Street, Peter has penned down some important concepts for all the potential investors out there who want to learn more. Having been credited for running one of the most successful hedge funds in the history of investing, the book written by Peter is one of a kind and a must-read. 
How to Make Money in Stocks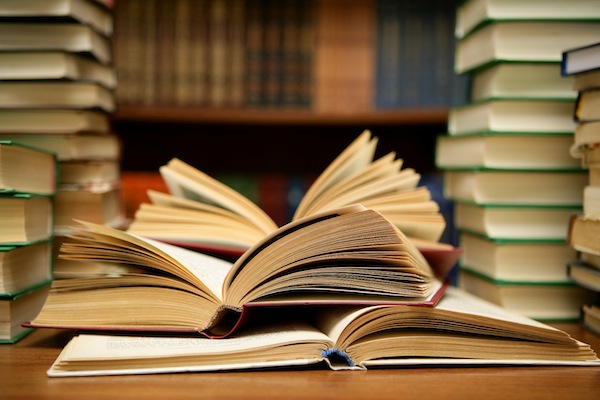 For all those who are enthusiastic about the stock market and investing in stock, this book is a great way to start. The book directly dwells into providing ideas that can be applied immediately for your investment that will surely help. Written by the founder of a famous financial daily newspaper, it is definitely a must-read for all the financial enthusiasts.
The Smartest Investment Book You Will Ever Read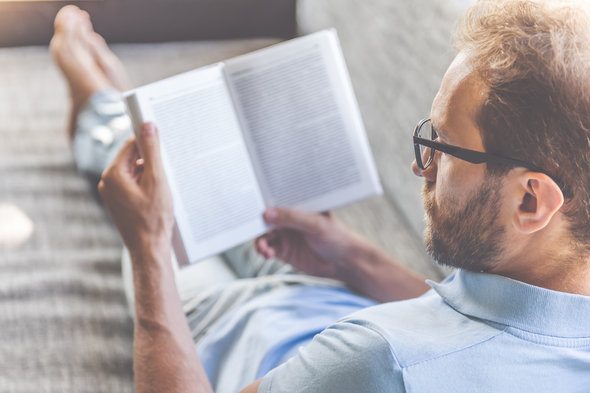 The author Daniel R Solin has, of course, created a great book wherein he makes it very simple for all the beginners out there to understand the basics of investing. The plans provided in the book are very easy to implement for someone who is just starting out and is indeed the smartest investment book you will ever read. 
The best investing books of all time are listed and are sure to provide great help for all those who are looking for a detailed guide on investing!