**This post contains affiliate links and I will be compensated if you make a purchase after clicking on my links. I was compensated for this post, However all thoughts and opinions are my own. Thanks!
As every mother knows, kids grow up to fast. My toddler is seriously growing like a weed. It seems like every time we buy him clothes, he outgrows them the next week. Since he isn't slowing down anytime soon, I do not want to spend a fortune in clothes. Now with winter  fast approaching, its time to fill up his closet again. I'm so glad that I've found Crazy 8 because their clothes are cute and affordable!!
Crazy 8 recently partnered up with Kidz Bop and released a new fashion collection, but its only available for a limited time. You may recognize Kidz Bop music, it's very popular with children and young teens.
This fashion line was established based on unique style personalities, and age appropriate looks.Learn More About the Crazy8 and Kidz Bop Sponsorship
I picked out a few winter outfits that I really think you will enjoy.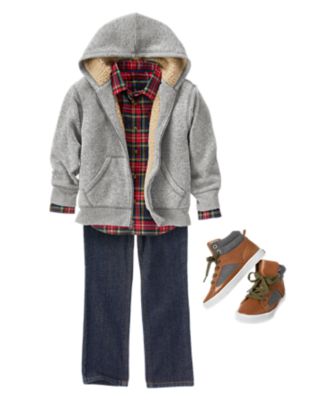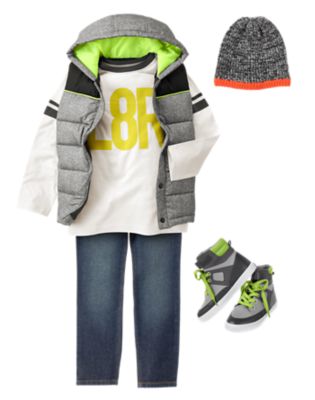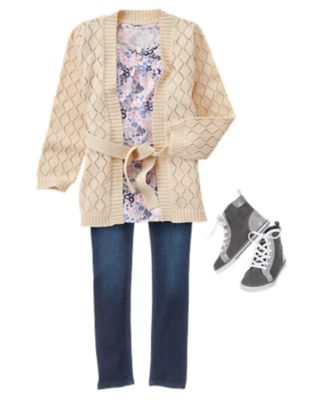 They even have the cutest sleepwear for Girls, Boys, and Toddlers: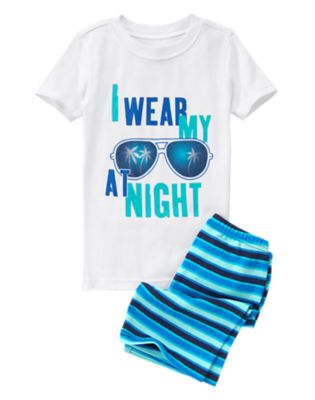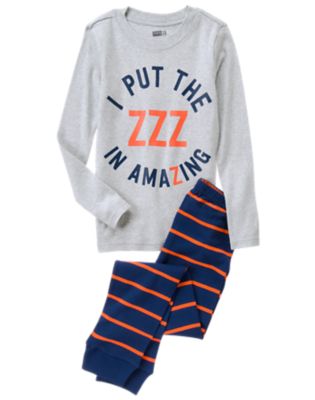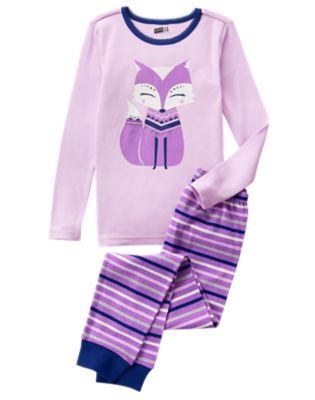 You can also Purchase Accessories: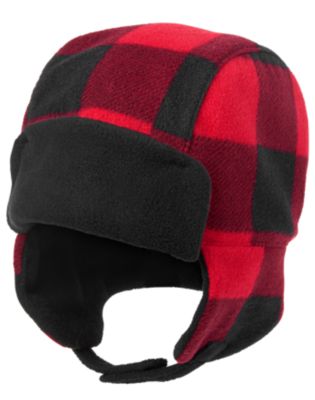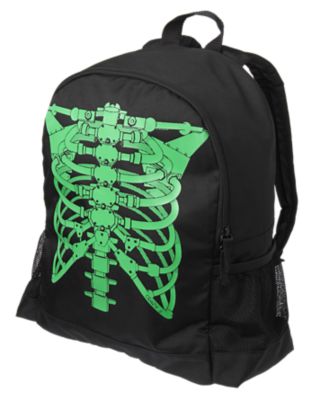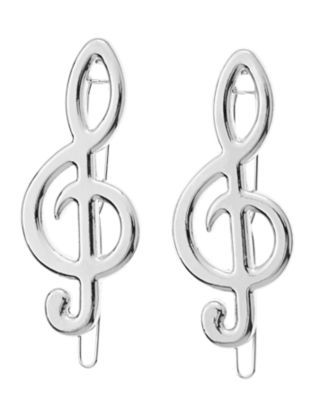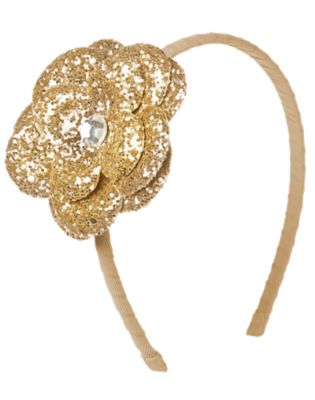 Crazy 8 offers Girls, Boys, Toddler and Newborn sizes. They have Seasonal Clothing, Coats, Pants, Shirts, Shoes, and Accessories. This site is a one stop shop. The best thing about Crazy 8 is that they have crazy deals. Check out their clearance, If your like me than you love a good deal! Best of all, you can shop from home. Free Shipping over $75 at Crazy 8.
Find a sponsor for your web site. Get paid for your great content. shareasale.com.